hair do 2nd
Our Strengths
The carbonated water system with a high concentration level has been imported from Japan to hair do Group. All the shampoo beds are equipped with a Carbonated water system. Carbonated water helps to thoroughly lift away the dirt and sebum of the scalp and improves the scalp condition in achieving optimal hair growth for our customers.

Our staff is well-trained with our comprehensive education curriculum. We train our staff not only with hairdressing skills, but also teach them good customer service etiquette. We do our best and we truly hope that our customers can enjoy their time at our salons.

Not only professional hair products, but even interior design, magazines and drinks are selected from Japan. We are pleased to create a pleasant environment for our customers with the concept of "Made In Japan".

Located in a commercial tower at the heart of Causeway Bay, the 4,700 sq. ft. area features 28 seats and 11 full-flat electric shampoo beds. There's a great sense of space with the high ceiling and the spacious seats. Let's enjoy a relaxing and pleasant space to be pretty with the magnificent view of the high-rise buildings and the sea from the 21st floor through floor-to-ceiling windows.
Information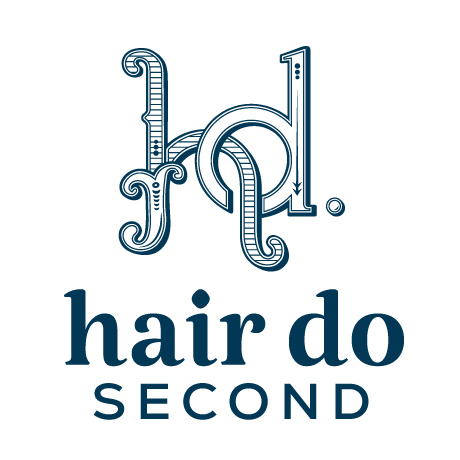 hair do 2nd

Address

Opening Hour

11:00〜19:30(Last Appointment)

Holiday

Tuesday